Welcome to the BIOS Wellness COLUMBUS location.
We offer a variety of concierge services that are provided in the comfort of your home, office or hotel.
Whether you are on a wellness journey, want to look and feel rejuvenated, are jet-lagged, feeling unwell or simply enjoyed a night out and looking for a refresh, our mobile I.V. therapy and other services are for you.
Phone: 614-300-5760
Email: [email protected]
OUR SERVICES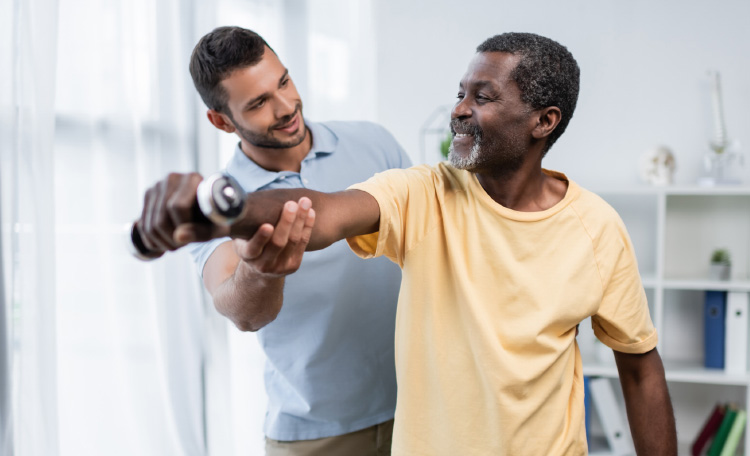 LIFESTYLE / HEALTHY AGING MEDICINE
Look and feel your best. BIOS wellness uses therapeutic lifestyle interventions to treat, prevent and reverse lifestyle-related chronic diseases, improve the body's ability to repair itself and enhance healthy aging.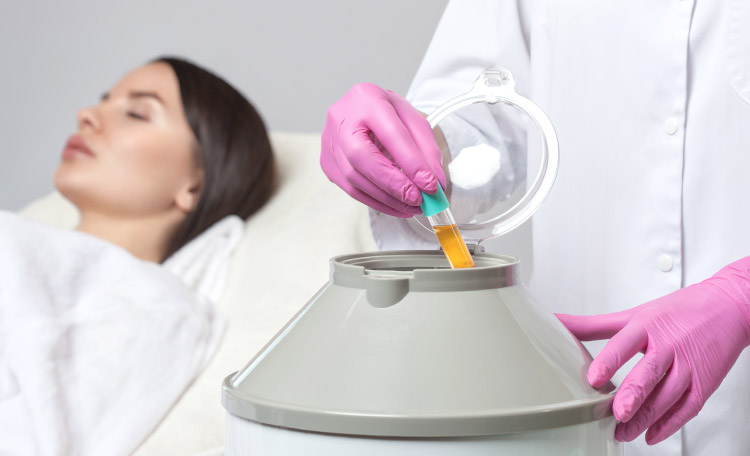 Aesthetic Medicine
It's never been easier to love the skin you're in. Our BIO aesthetic program customizes SkinPen microneedling and platelet rich plasma (PRP) therapies to rejuvenate from the inside out for younger looking skin. Take care of those wrinkles or frown lines with our neuromodulator (Jeuveau ®, Botox ®) therapies.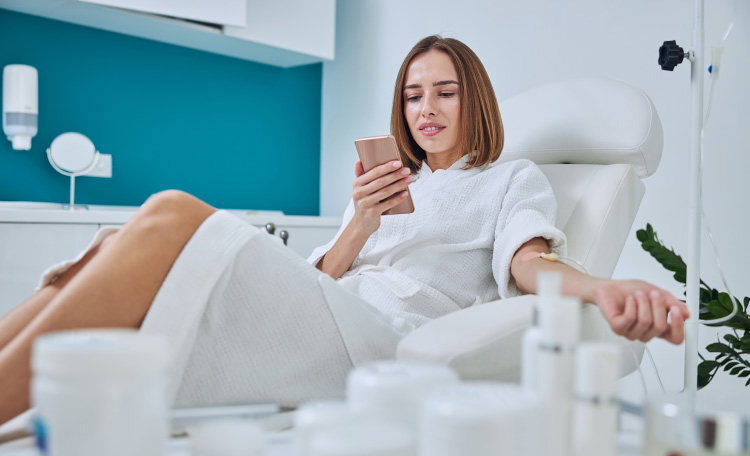 IV Hydration
Hydration therapy is a simple treatment that delivers fluids directly into your bloodstream through a small IV inserted into your arm. By allowing fluids to circulate quickly through your body, hydration therapy rapidly replenishes fluids, vitamins, and supplements in a way that drinking fluids can't.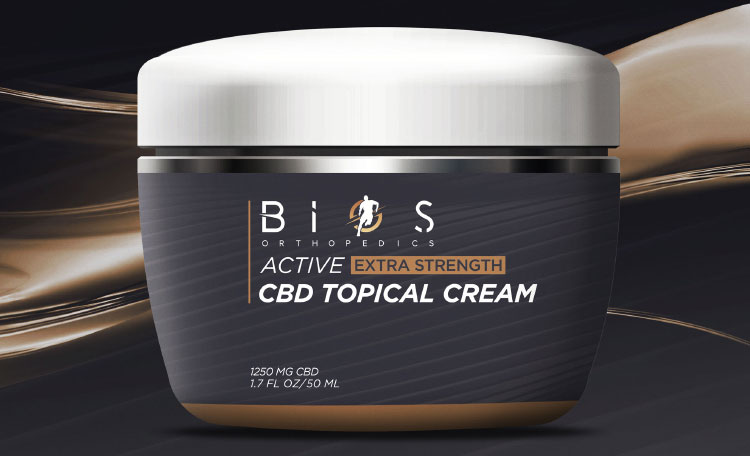 CBD Cream
BIOS Orthopedic CBD product is grown in an EU & USDA certified Organic Hemp standards on a pristine mountainside in Colombia. It is formulated using a proprietary transdermal technology to absorb quickly through the skin. Dosed at 1250mg, every batch is third party lab tested to ensure purity.